Your iPhone's battery life isn't as long as Apple says it is, according to a new report (AAPL)
A new report says that Apple exaggerates the battery life of certain iPhone models.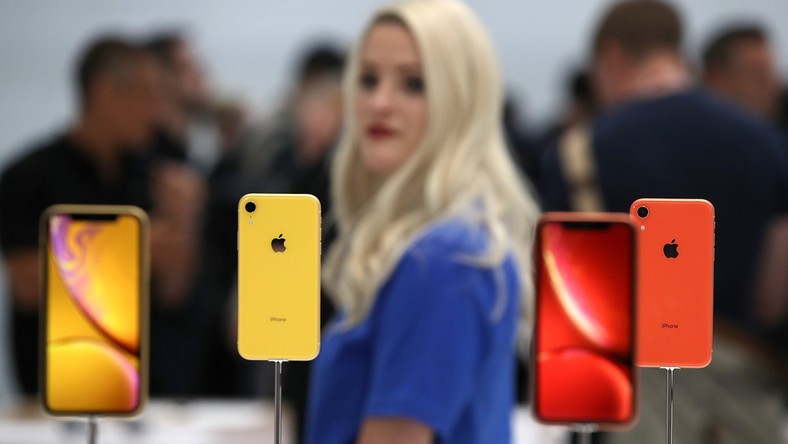 The group said it tested nine different models and found that all of them fell short of Apple's promises by between 18% and 51%. The iPhone XR strayed the furthest from Apple's claims when it comes to talk time, according to the the findings. Which? says it lasted for 16 hours and 32 minutes, while Apple's website says the iPhone XR can offer up to 25 hours of talk time.
In a response to Which?'s test, Apple said the following:
To conduct its testing, Which? timed how long fully charged phones last when making continuous phone calls and compares that time against the manufacturers' claims.
The group says it also conducts a similar test to see how long a phone will last when browsing the internet continuously on a single charge. It also runs other tests before passing judgement on a device's battery life, the company says.
Which? tested more than 50 mobile phones from popular brands like Samsung, HTC, Sony, and Nokia in addition to Apple. The results found that HTC also exaggerated the battery life for its devices, saying that the average talk time for its products was 5% lower than what the Taiwanese tech company says.
"At HTC we diligently test all aspects of product performance," the company said in a statement to Which?. "Differences in setup and testing environments may result in some variation to stated talk time figures."
Brands like Samsung, Nokia, and Sony, however, understated the talk time of their respective devices, according to the results from Which?.
It's important to keep in mind that battery life will always vary depending on how you use your phone. Factors such as screen brightness, app usage, and the amount of notifications you receive can impact how long your phone lasts. If you're frequently in areas with poor cell service, you may also find that your battery is draining more quickly as it searches for a signal.
Source:
Business Insider USA