BREAKING: MTN Nigeria Closes All Outlets As Protests Increase
The Nigerian division of South African telecom operator MTN said on Wednesday it will shut all stores and service centres in the country until further notice after its facilities in three cities were attacked.
The facilities were attacked in retaliation after days of riots in South Africa chiefly targeting foreign-owned, including Nigerian, businesses.
"The safety and security of our customers, staff and partners is our primary concern," MTN Nigeria said in a statement.
Following increasing protest and attacks of South African companies in Nigeria, MTN Nigeria has closed down all of its shops and retail outlets in the country.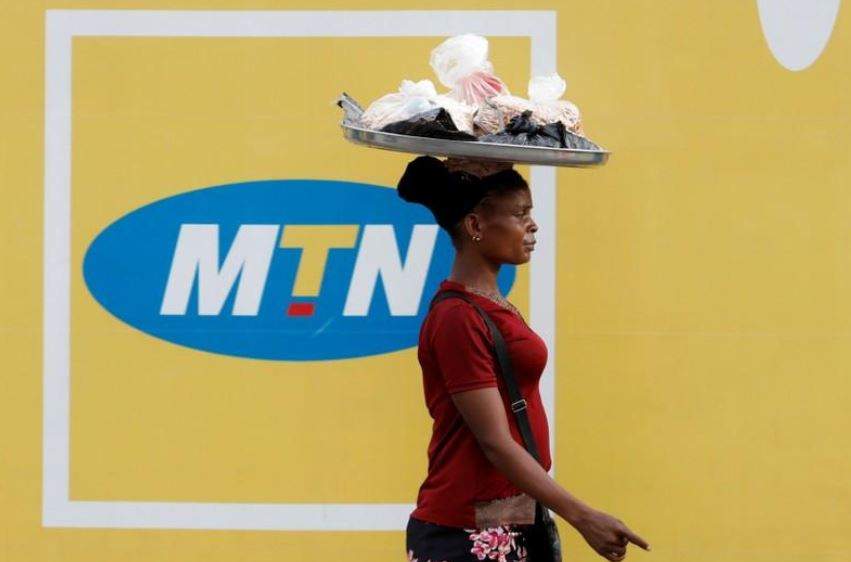 MTN conveyed the information to all of its customer in the country via s text message on Wednesday afternoon.
The text reads, "Yello! Our shops are unavailable today. You can reach us on Twitter- @MTN180, MTNonline.com/Livechat, chat on MyMTN App. For Call Center dial 180. Thank you."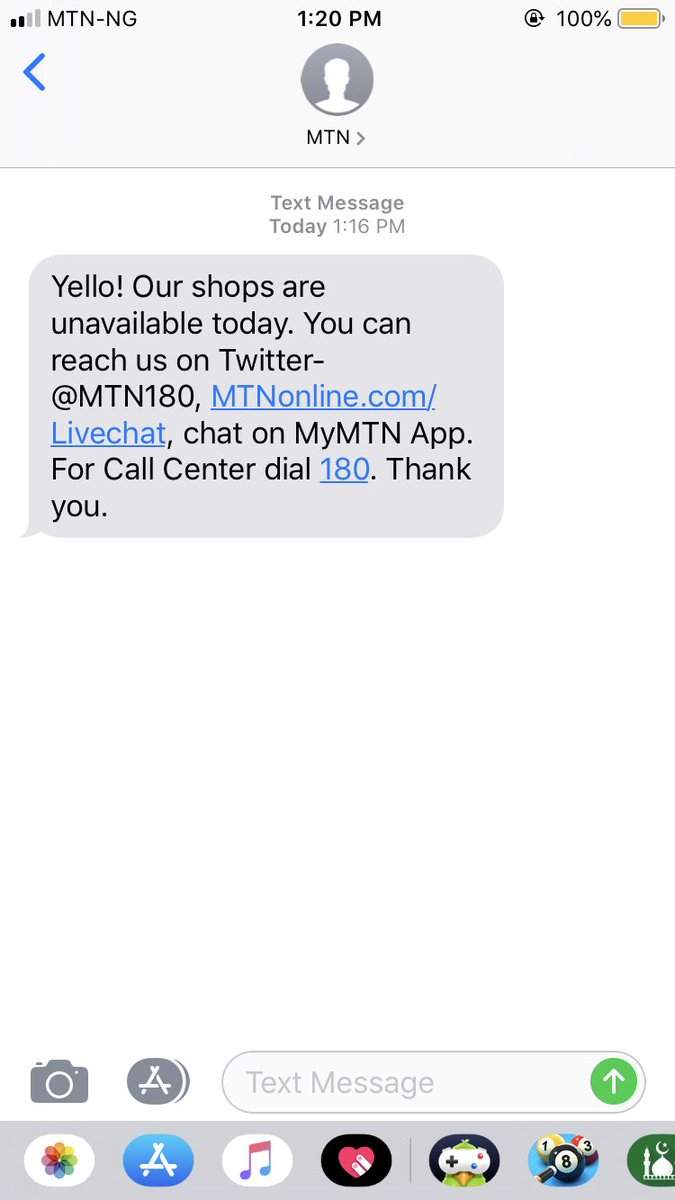 The telecommunication company had on Tuesday condemned the xenophobic attack in South Africa and also told its staff to stay away from work until further notice.
Chief Executive Officer of MTN Nigeria, Ferdi Moolman said, "MTN Nigeria strongly condemns hate, prejudice and xenophobia and reiterate our unequivocal condemnation of all violence.
"We seek to connect people, bring people together and provide a platform for everyone's voice to be heard.
"We are against all forms of bigotry and discrimination; they should have no place in society.
"Everyone has the right to a world where their rights and freedoms are respected - the right to live and earn a living, freely, safely and protected by the law."