Mama Ifeanyi "Chioma" gives us a glimpse of her Pregnancy Journey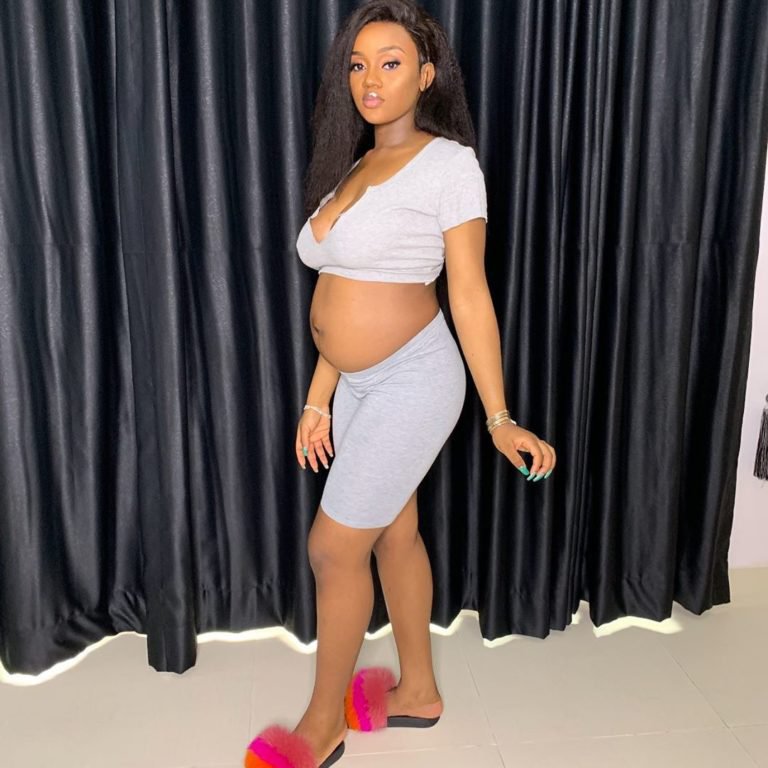 Davido's fiancee, Chioma shared a photo of her bare bump at 5 months alongside a story that some mothers might relate with.
Sharing the photo on social media, Chiomarevealed she couldn't eat anything during her first and second trimester. Sound familiar?
The new mom captioned the photo:"I really couldn't eat nothing through my first & second trimester. #skinnypreggo #5months."